Rock Hill, SC Neighborhoods
Rock Hill, SC Neighbohoods and Subdivisions
Search neighborhoods and communities in the Rock Hill, SC and surrounding area. Search for master planned communities. Use our interactive mapping option for the perfect location or you can refine your search by bedrooms, bath, listing price.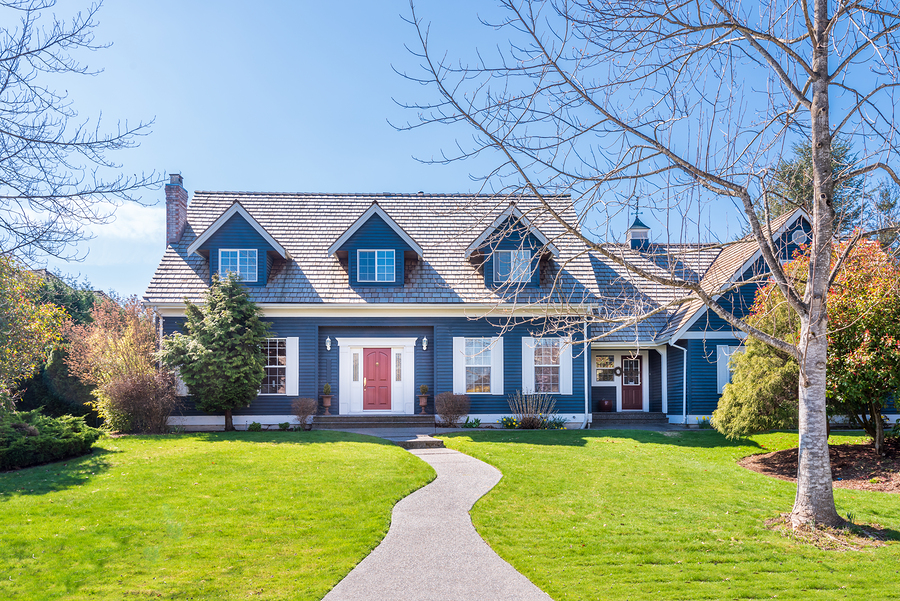 View all recently sold homes in Rock Hill, SC on the MLS. This list of sold homes in Rock Hill and is taken directly from the property sales list on the local MLS system. Accurate home sales data is a critical part of determining pricing strategies when consider buying or selling a home.
Let us be your REALTORS to help you with all your real estate needs. Contact Us
There may be specialty-type properties that interest you.
There may be specialty-type properties that interest you. You can search for: New Homes | Ranch Homes | Owner Down | Gated Communities | Golf Course Communities | Rock Hill, SC Open Houses | Rock Hill, SC Home w/ Pool