Sweet Spot For Sellers
Posted by Jennifer Mosley on Saturday, July 8, 2023 at 3:22:53 PM
By Jennifer Mosley / July 8, 2023
Comment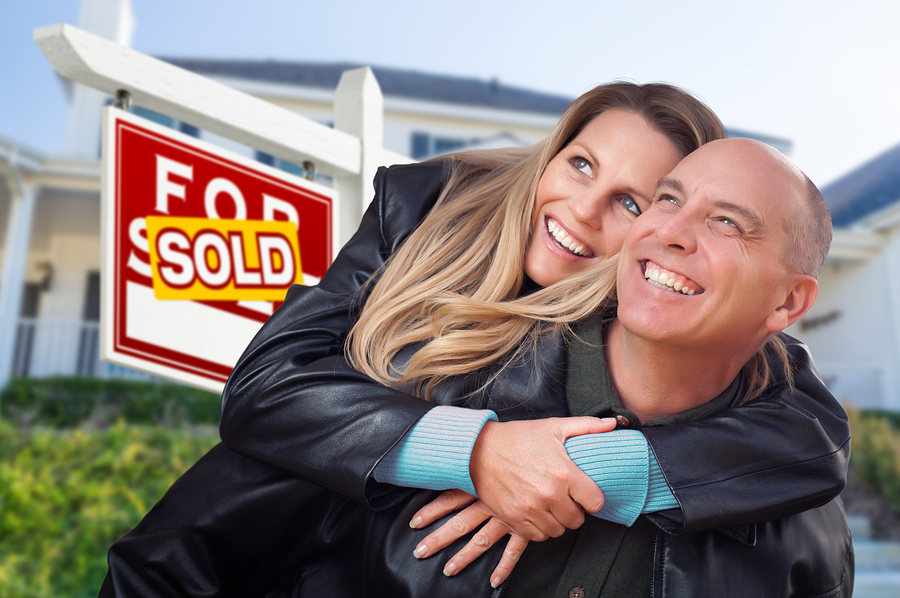 The current housing market faces a significant challenge due to the limited availability of homes for sale compared to the high demand from potential buyers. To highlight the scarcity of housing inventory, let's examine the most recent data on active listings, which represent homes for sale in a specific month, and compare them to more typical levels.
Based on a recent report from Realtor.com, the average active inventory in June was 50.6% lower than the levels seen during the pre-pandemic years of 2017-2019. It's important to note that the years 2020-2022 are not included in this comparison because they were atypical for the housing market due to the pandemic. To ensure fair analysis, these years have been omitted to avoid distorting the data.
By comparing the orange bars representing 2023 with the last normal years in the housing market (2017-2019), it becomes evident that the number of active listings remains significantly below the usual levels.
What does this mean for you? If you are considering selling your house, the low inventory presents an excellent opportunity to do so. Buyers currently have fewer options compared to more typical years, and this scarcity continues to impact key statistics in the housing market. The latest Confidence Index from the National Association of Realtors (NAR) reveals some promising data for sellers:
The percentage of homes sold in less than a month has slightly increased to 74%. The median number of days on the market has decreased to 18 days, indicating that homes are still selling quickly when priced appropriately. The average number of offers on recently sold homes has risen to 3.3 offers.
In summary, when housing supply is limited, your property will receive more attention. Sellers are experiencing faster sales and multiple offers on their homes. If you have contemplated selling, now is an opportune time to take action. Let's connect and initiate the process.