IS YOUR STYLE ECLECTIC? WHAT IS ECLECTIC ANYWAY?
Posted by Jennifer Mosley on Sunday, July 29, 2018 at 8:44 AM
By Jennifer Mosley / July 29, 2018
Comment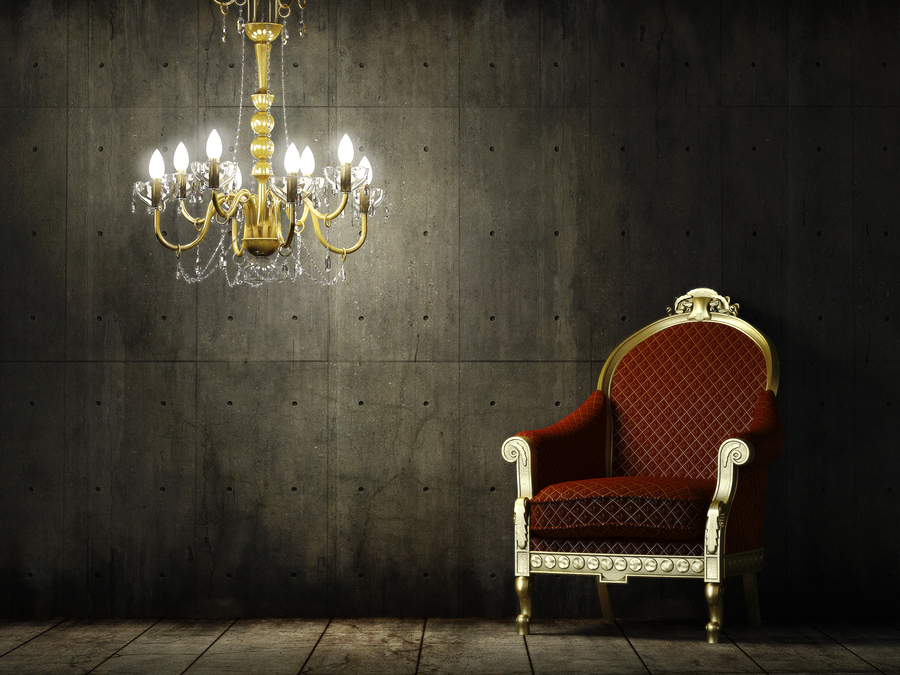 Eclectic style is by definition a combination of styles. The aim is to design an environment with a great look, artistic taste, and a specific connective element which ties the look together as one piece of work.
I also have seen a commonly published definition of eclectic is blending 70% of one design style and 30% of another; or to combine elements or particular styles from different time periods and different origins within a single project.
An "eclectic" room can be polished or rustic, masculine or feminine, stark in palette or swathed in color and pattern. Eclectic is sometimes thought as the word that describes an expression of the soul, and rightly so.
Pull out those sentimental pieces and mix in with those antiques and junk store finds. Pull out those worn rugs and they will find no difficulty in holding their own against those bright beautiful colors.
The eclectic-style home truly is for everyone, as it's all about you and what makes your house your home. Remember, everything works together in your rooms to create a happy balance for the particular individual who has created it and not two visions are the same and that is what makes it so special.
There is only one rule to follow in creating an "eclectic style" and that is there are no rules!