A Guide To Understanding Home Inspections
Posted by Jennifer Mosley on Saturday, May 2, 2020 at 3:21 PM
By Jennifer Mosley / May 2, 2020
Comment
Guide To Understanding Home Inspections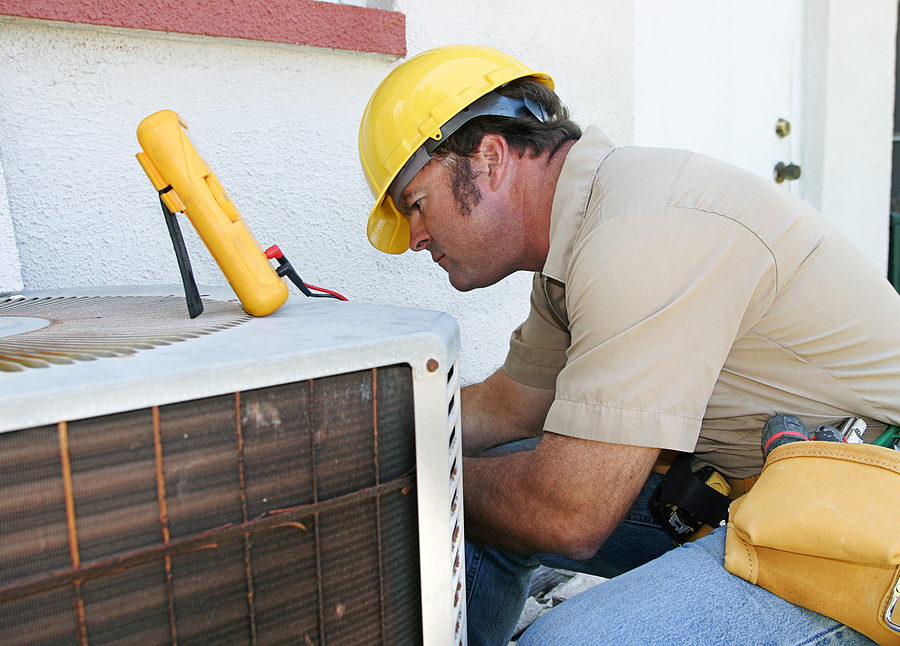 In short, a home inspection is a visual, non-invasive examination of all the major installed systems and components of a home. It is quite simply, the best way to protect against unforeseen problems and future expense. Home inspectors generally receive formal inspection training either through an independent, nationally accredited training facility or through the franchise they have purchased. Previous construction experience is obviously a big plus. All inspectors should have errors and omissions insurance and many carry liability insurance as well. Most inspectors belong to professional organizations such as ASHI (The American Society of Home Inspectors): NAHI (The national Association of Home Inspectors): or A.I.I (The American Institute of Inspectors), to name a few.
Inspection reports will be written and should offer photos, generally are either in a narrative format, a checklist format or some combination of the two. It is important for the inspection report to be complete, concise, accurate and easy for you to understand. It is important for the inspection report to be complete, concise, accurate and easy for you to understand.
The role of an inspector is best described as first being a "point man", to identify and evaluate problems: second to be an educator who helps you understand the significance of the problems: whether they be major problems, safety issues or simple maintenance repairs: and third, a source for direction to expert resources to help resolve issues or problems. A thorough inspections (taking 2-2.5 hours), and inspection report should serve to put any issues discovered into their appropriate place, thus facilitating the negotiating process between yourself, your agent and the seller by helping you make well informed decisions.
Every report follows a somewhat different format; however, in general, the following areas are addressed:
The Exterior Structure, The Roofing System, The Grounds or Topography, The Garage, The Interior, The Bathrooms & Utility Area, The Kitchen, The Attic, The Heating System, The Electric System, The Plumbing System, The Crawl Space
Does a newly constructed home need a home inspection?
Certainly any home inspector stands to benefit when a client can be convinced to have a home inspection, but what is an honest answer to the question? Is there a certain age of a home at which an inspection becomes justified? It would seem the best thing to do is simply supply facts so that you can decide yourself. To begin, understand that this is an imperfect world, full of imperfect people (including local building code inspectors), working with imperfect materials. One would expect a new home to be flawless, and outwardly they may appear so, but often time's small overlooked details can become more serious and expensive problems years down the road. In other words, every big problem that is found tomorrow started out as a small problem today. If you were to ask any group of inspectors if they have ever, "not found any faults", with a newly constructed home, the unanimous answer would be NO. This is not to say new construction is bad, people don't care, or workmanship these days is poor…it's just an imperfect world! Toward that end, here's a list of a few actual finding gathered from new construction inspections:
No insulation in attic, bath fan ducts not vented out of attic, no duct installed for clothes dryer, no insulation in crawl space, heat ducts in crawl space disconnected, electric outlets inop, exposed wiring connections, roof flashing defects, exposed nails on roof, plumbing leaks, damaged foundation vents, excessive water pressure, garage door improperly adjusted, hot water tank pressure relief line faults
In construction trades there is what is commonly called a, "punch list", or "pick up list", which refers to all the usual small details which must be completed to finish the job to the customer's satisfaction. Generally this list includes cosmetic items such as paint touch up, finishing up exterior landscaping, or installing some device accidentally omitted during construction, like a garage door opener, or disposal. While a home inspection generally looks for more serious defects, hidden flaws, or safety issues, it can be also helpful in developing this list for the contractor so that he or she may complete the project to your satisfaction. After all, none of us can deny the value of a pair of unbiased and well-trained eyes.
It is hoped the above information will help you make an educated choice about whether or not to have a home inspection performed on the new property you are considering. Should you not consider this process now, it is strongly recommended you at least have an inspection performed prior to the warranty expiration on your new home. Doing so just may save you considerable personal expense after the warranty period from your contractor has expired.
Based on information submitted to the MLS GRID as of September 28, 2023 9:15 PM EST. All data is obtained from various sources and may not have been verified by broker or MLS GRID. Supplied Open House Information is subject to change without notice. All information should be independently reviewed and verified for accuracy. Properties may or may not be listed by the office/agent presenting the information.